Advantages of Direct Booking
–

BEST RATE GUARANTEED
– MORE FLEXIBLE CANCELLATION CONDITIONS
– HOUSEHOLD LINEN INCLUDED IN THE RESERVATION
– End of stay cleaning included in the reservation
– PERSONALIZED WELCOME

WE ALSO PROPOSE ON THE ROUTE OF PALOMBAGGIA
OUR 4 INDEPENDENT VILLAS WITH PRIVATE POOLS
THE DOMAIN 'LES VILLAS DE PALOMBAGGIA'
Discover our 2 large independent villas accommodating 6 to 8 people, with a private pool each. for an unforgettable holiday. You will quickly access the most beautiful beaches of Santa Giulia and Palombbagia.
JEWEL OF THE MEDITERRANEAN … PORTO-VECCHIO 'THE CITY OF SALT'

TAKE ADVANTAGE OF YOUR STAY TO VISIT PORTO-VECCHIO OR "THE CITY OF SALT", WHICH HAS TWO PARTS:
its marina with many restaurants and cafes facing the port and its old town testifying to its historical past. Without forgetting its beaches among the most beautiful in France and Europe with turquoise waters and fine sand.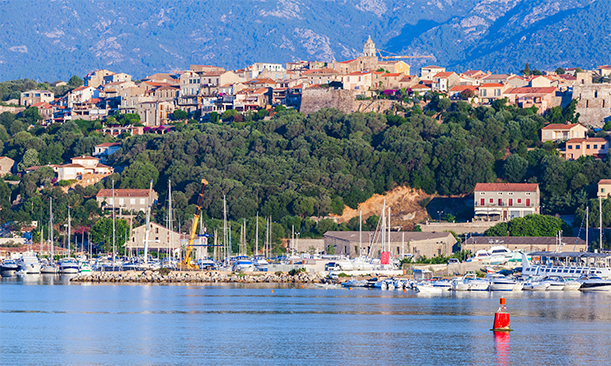 LES PINS DE SANTA GIULIA THANKS YOU FOR YOUR CONFIDENCE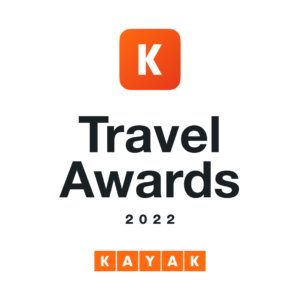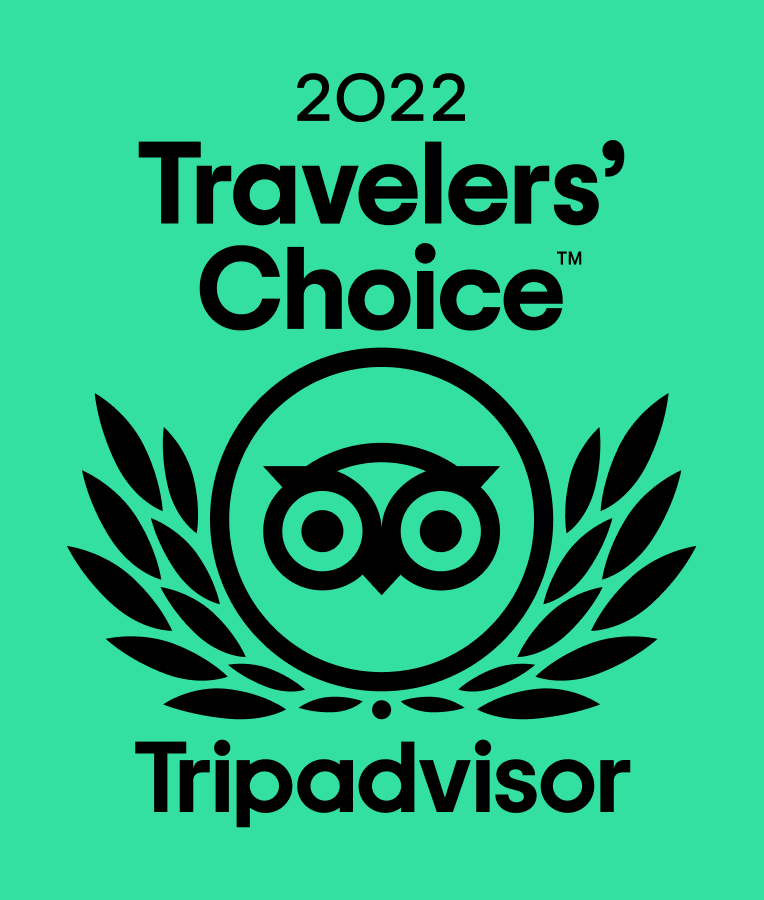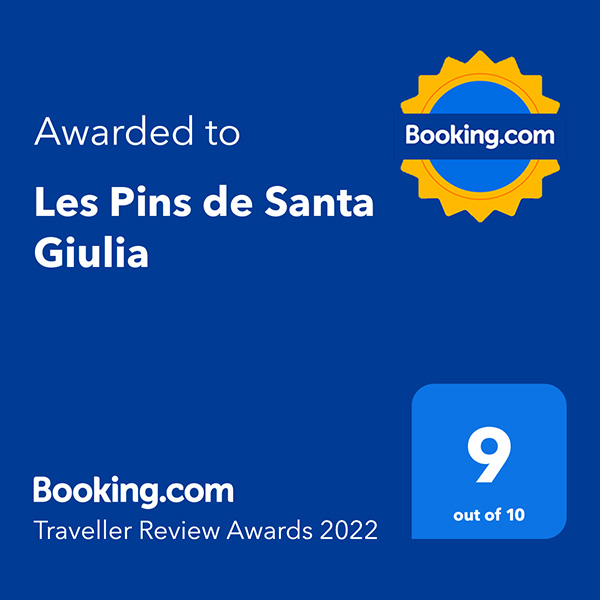 Résidence Les Pins de Santa Giulia
9.3 / 10 0
Average rate on 63 reviews
"

Merci pour ce séjour, un accueil de qualité avec pleins d'information. La piscine avec une superbe température et non bondée de monde, très agréable. Je recommande. Merci !

(See more...)

"

"

Merci pour ce séjour, un accueil de qualité avec pleins d'information. La piscine avec une superbe température et non bondée de monde, très agréable. Je recommande. Merci !

(See less...)

"

Response from the establishment:

Merci à vous d'avoir prit le temps de partager votre experience. Nous sommes heureux de constater que l'accueil et le piscine ont contribué au bon déroulement de votre séjour. Nous serions ravis de vous recevoir à nouveau prochainement. Patrick et toue l'équipe des Pins de Santa Giulia
02/09/2022
Response from the establishment:

Nous vous remercions Monsieur Lecomte pour votre commentaire et très belle note. Nous espérons vous accueillir lors de votre prochain séjour sur Porto Vecchio. A bientôt, Patrick et toute l'équipe des Pins de Santa Giulia
21/08/2022
"

Villa très bien finie, parfait. Accueil et réactivité (suggestions) lors du séjour pour les visites très bien, merci notamment à Romane pour sa pro activité

(See more...)

"

"

Villa très bien finie, parfait. Accueil et réactivité (suggestions) lors du séjour pour les visites très bien, merci notamment à Romane pour sa pro activité

(See less...)

"

Response from the establishment:

C'est nous qui vous remercions Monsieur Debehogne pour votre commentaire et gentillesse. C'était un réel plaisir de vous accueillir de nouveau cette année, et nous sommes ravis de lire que votre séjour a été à la hauteur de vos attentes. A bientôt, Patrick et toute l'équipe des Pins de Santa Giulia
29/07/2022
Response from the establishment:

Un grand merci Monsieur Balcou pour votre recommendation et gentillesse tout au long de votre séjour. Nous serions ravis de vous accueillir une nouvelle fois lors de votre prochain séjour en Corse du Sud. A bientôt, Patrick et toute l'équipe des Pins de Santa Giulia
20/06/2022